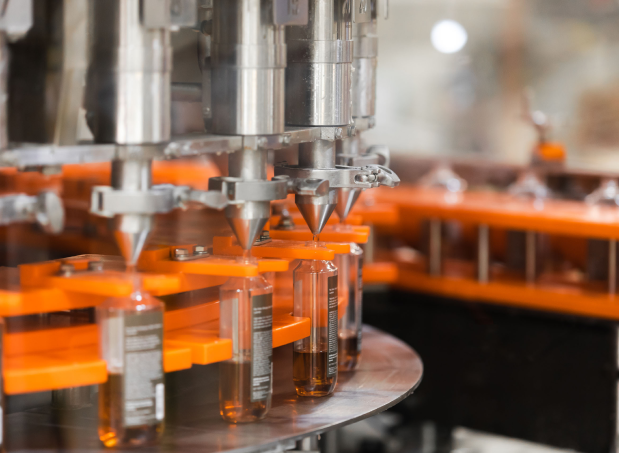 A trusted partner, from formulation to distribution.
Aerofil offers a full range of services to provide you with lean, seamless packaging solutions, from award-winning formulation development to aerosol and liquid filling, custom packaging, logistics and more.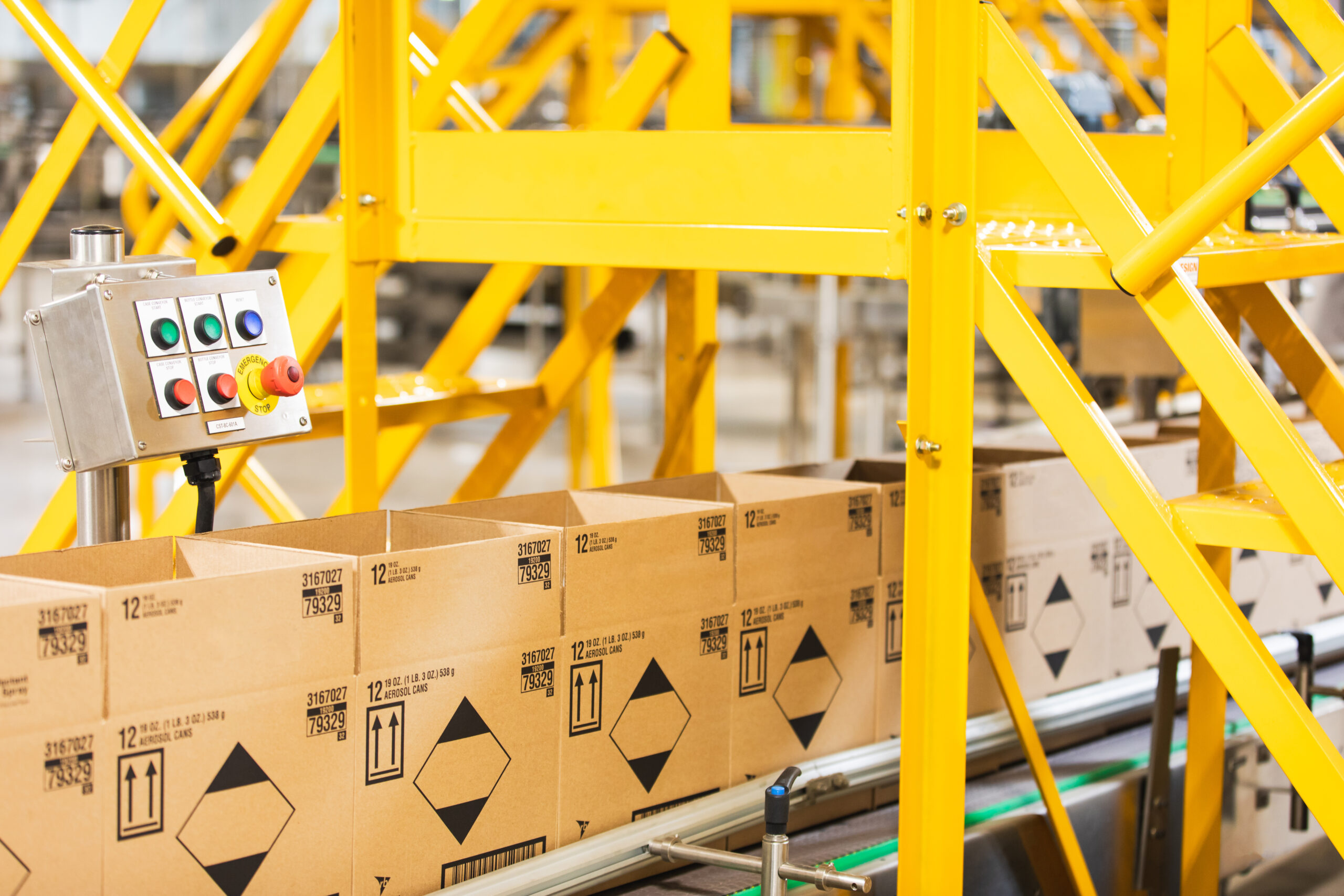 Industry specialization that betters your business.
At Aerofil, we've honed our expertise by working closely with a few select industries, engineering thoughtful solutions to help our partners lead their fields by example.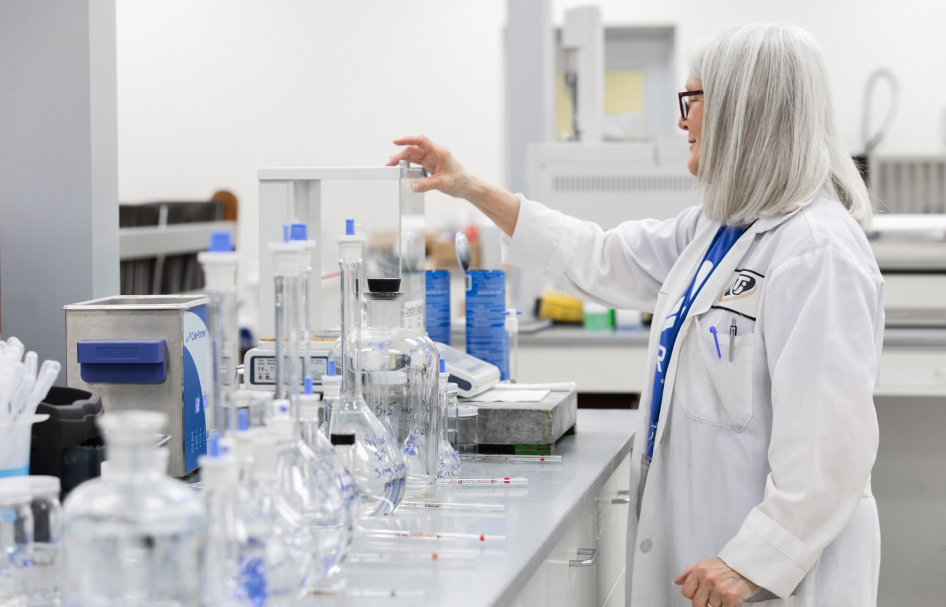 More than 30 years of growth and continuous improvement.
Since our start in 1988, Aerofil has grown to serve clients locally and around the world through a culture focused on lean practices. Learn more about the philosophy, history and state-of-the-art facility that have shaped the Aerofil of today.
Find out more