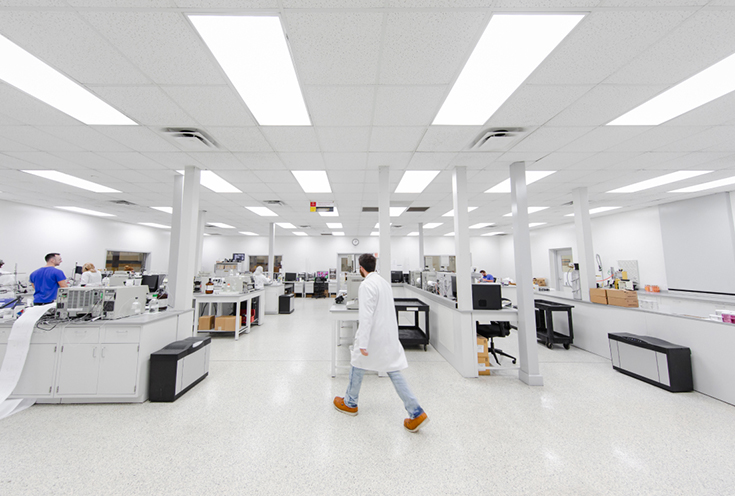 Testing, technical resource support and complete product and formulation analysis.
Aerofil consistently delivers customers products that meet the highest level of quality in the market today, and our technical and quality departments are responsible for that assurance. Our analytical laboratories and technical personnel use the very latest test methods and instrumentation to follow disciplined standard operating procedures.
Every department at Aerofil embodies our goals for continuous improvement, and our technical services laboratory is no different, continually improving test procedures in order to offer the greatest value to our customers. Our research and regulatory team is dedicated to finding and creating solutions that meet your company or product's regulatory and environmental standards.
Technical Services Capabilities
24/7 technological and support personnel for around-the-clock service.

Analytical and microbiology labs.

Continued investment in the latest test methods, instrumentation and analytical equipment.

Superior accuracy for safety and regulatory compliance.