Aerofil Gets Personal at Cosmoprof North America 2021
Events,
Published on November 9, 2021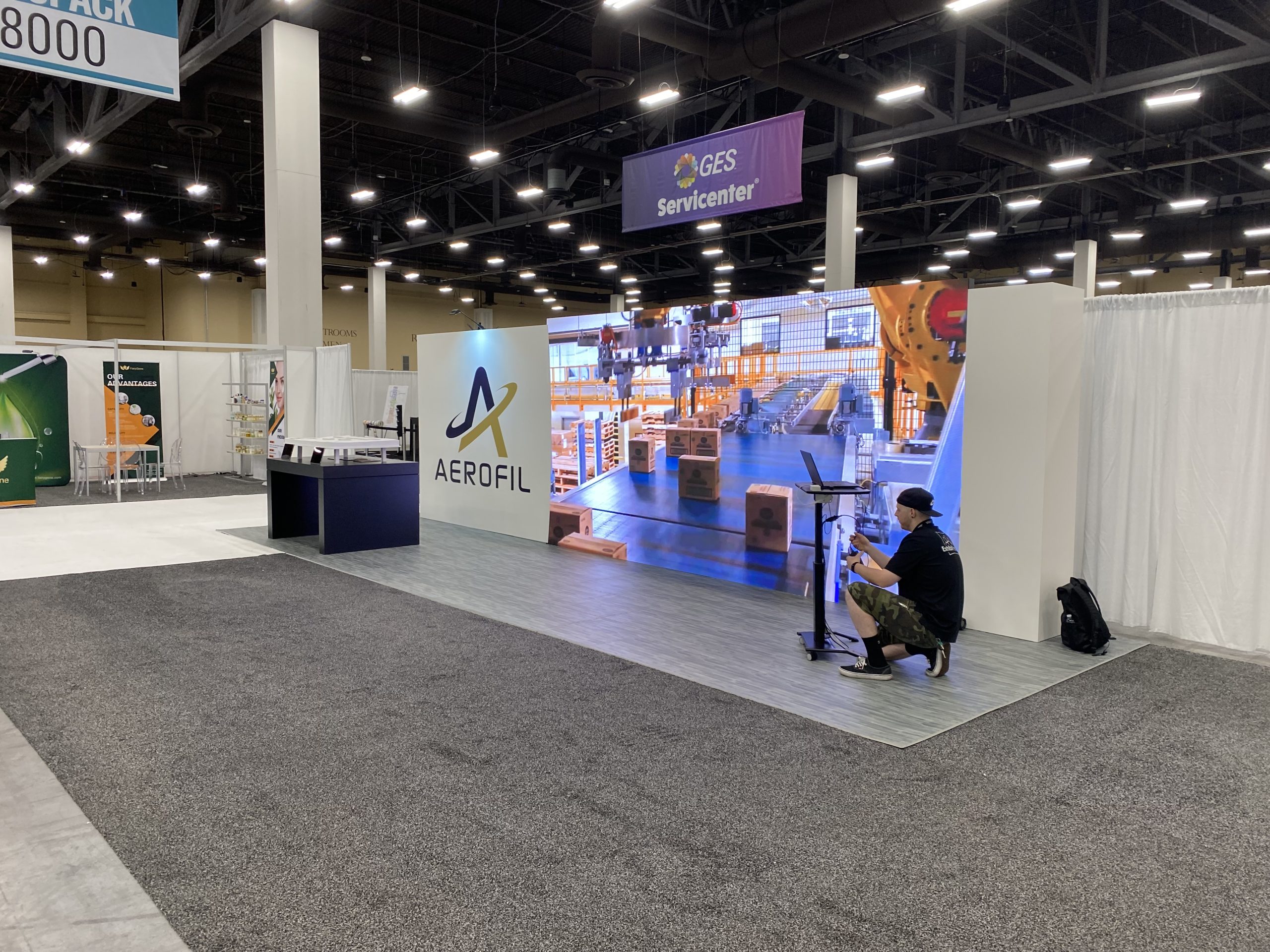 Cosmoprof North America (CPNA), the leading B2B trade show in the Americas, is recognized for its dynamic growth and unique programs. The event offers the entire industry an opportunity to come together, make new relationships, and foster collaboration. The show is a powerful platform that has the ongoing support and presence of leading beauty associations and key industry entities.
Making up 1/3 of the show floor, Cosmopack is a section dedicated entirely to raw materials and ingredients, private label and contract manufacturing, primary and secondary packaging, machinery, and solutions for the beauty industry. Buyers discover innovative ingredients, cutting-edge components, technological advances, marketing angles and more to help them fully showcase their products. Whether the visitor is a salon owner looking to develop a private line or a brand seeking innovative formulas and packaging options, or a complete full service, this section takes cosmetics brands from concept to creation.
With 2021 being our first time exhibiting at Cosmoprof, coming out of a global pandemic, we weren't sure what to expect. What we found was an industry full of disruption and craving alternate options. Our commitment to growing in the Personal Care industry has never been stronger. We've added additional packaging lines, capabilities and blending rooms to meet the needs of this rapidly growing industry.