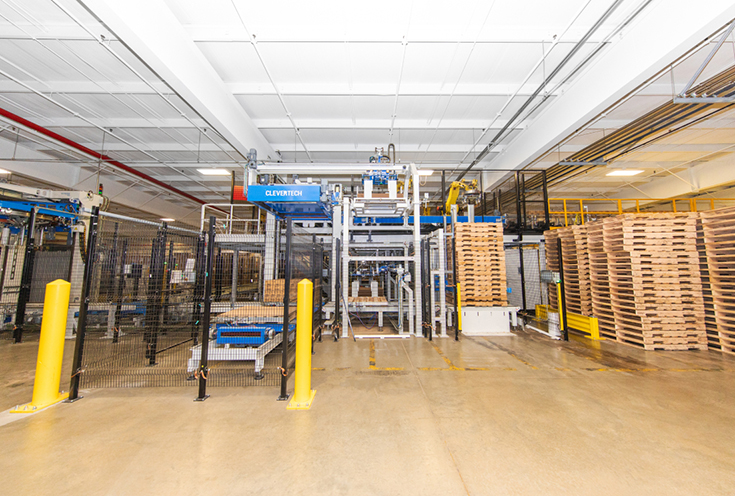 A balanced combination of efficiency and convenience.
Our logistics group offers warehousing, shipping and receiving, scheduling and speciality packaging departments, a logical extension of our commitment to create as much efficiency and as little waste as possible for our customers. Our goal is to deliver your purchase orders on time and in full every single time, delivering more profit and business to each customer.
Our computer-controlled inventory system ensures the highest degree of accuracy and allows us to exceed your delivery expectations, on time and on budget. With around-the-clock shipping and receiving on our 14 dock doors, we're able to provide service excellence in any logistics area.
Centrally located along the I-44 corridor

24 hour shipping and receiving