Our Leadership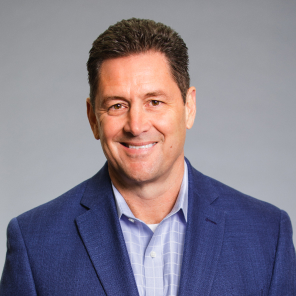 Ed Freesmeier
VP, General Manager
Ed is responsible for overseeing Sales, Marketing and Sourcing. Ed is very involved in strategic planning and is also responsible for commercial execution. Prior to Aerofil, Ed was a sales associate for CLSmith Container Company where he learned the value of customer relationships and quality product and performance. In 2010, Ed began his career at Aerofil Technology as a Sales Representative. Ed received a B.A. of Business Administration from the University of South Carolina Coastal and from there began his career to gain experience in the field. This experience combined with his hard work ethic earned Ed the title of Vice President of Commercial in 2018. Ed's favorite activities outside of the office include spending time with his family and golfing with friends.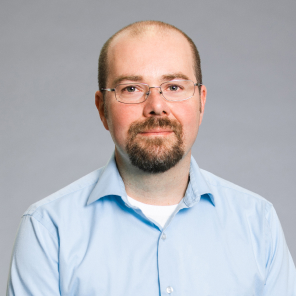 Benjamin Heimann
VP of Technical Services
Ben has a Bachelor's degree in Biology from the University of Illinois at Urbana-Champaign and a Masters in Business Administration from the University of Missouri St. Louis. Ben has over 20 years of industry experience in R&D, Quality, Packaging, and Regulatory. He has been involved in various industry organizations, including the Midwest Aerosol Association and the Western Aerosol Information Bureau. When asked what he enjoys most about the team at Aerofil, Ben says, "We approach every situation knowing there is a solution and that we will achieve it. I'm constantly amazed at our ability to find ways to make the improbable happen."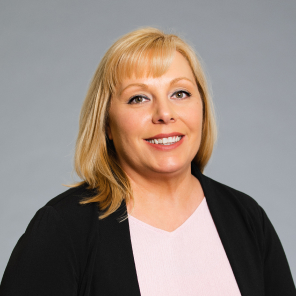 Cheryl Wagner
Director of Human Resources
Cheryl is a strategic HR executive with 15 years of experience supporting the business vision with HR initiatives in both corporate and manufacturing environments. Cherly is change management focused, with the goal of transforming HR from an administrative function to a strategic partner with HRIS technology, employee relations, succession planning, employee benefits, recruiting and retaining talent.