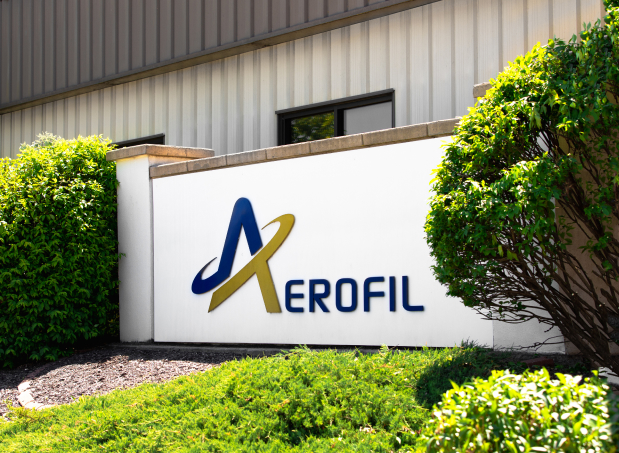 The Beginnings
Aerofil got its start in 1988, breaking ground on a 40,000 square foot facility with just two aerosol lines in Sullivan, Missouri. Within 6 short years, the original facility expanded from 40,000 square feet to 290,000 square feet. With the expansion in space also came an expansion in service offerings with the addition of a third aerosol line, as well as liquid and dry filling capabilities.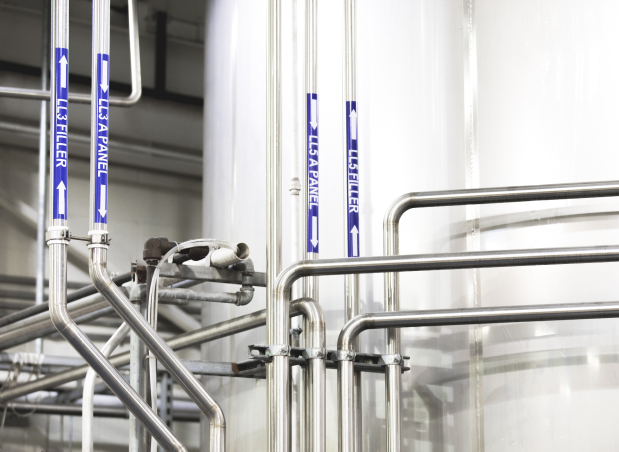 A New Century of Growth
Aerofil begins the new century by adding an additional two rotary aerosol filling lines, with a sixth following shortly thereafter. In addition to the extra aerosol lines and additional facility expansion, another important incorporation is made: the adaptation of lean practices and a philosophy of continuous improvement across the entire supply chain. It's this new philosophy that helps Aerofil reach even greater heights in the coming decades.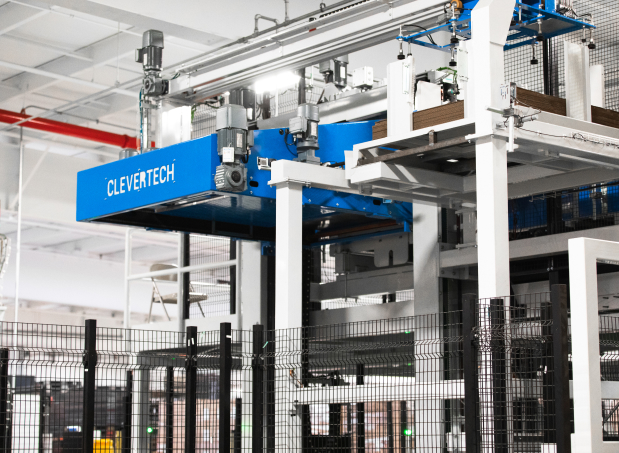 Onward and Upward
30 years of exponential growth have transformed Aerofil into the company it is today. In the last few years, liquid line 6, which was recognized as one of the top packaging lines in the US by Packaging Digest, and aerosol line 7, a high speed CO2 aerosol packaging line, were introduced. A new state-of-the-art technical center was erected, along with additional facilities. Today, Aerofil stands as a state-of-the-art, 400,000 square foot EPA registered facility with 14 packaging lines, with four additional buildings totalling 120,000 square feet for warehousing and distribution, serviced by more than 500 employees.