Aerofil purchases equipment to build two additional high speed aerosol lines
News,
Published on September 21, 2016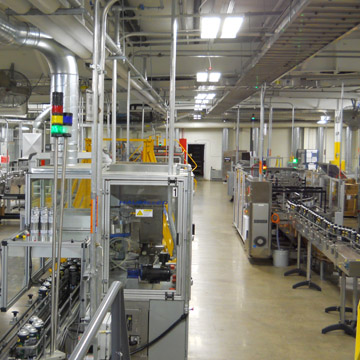 Aerofil purchased aerosol filling equipment to build aerosol lines 8 and 9. The two new high speed lines will greatly increase Aerofil's capacity and capabilities. Installation of Aerosol Line 8 is expected to be completed by mid-2017, with Aerosol Line 9 to follow shortly after.