Two is Better Than One
News,
Published on November 9, 2021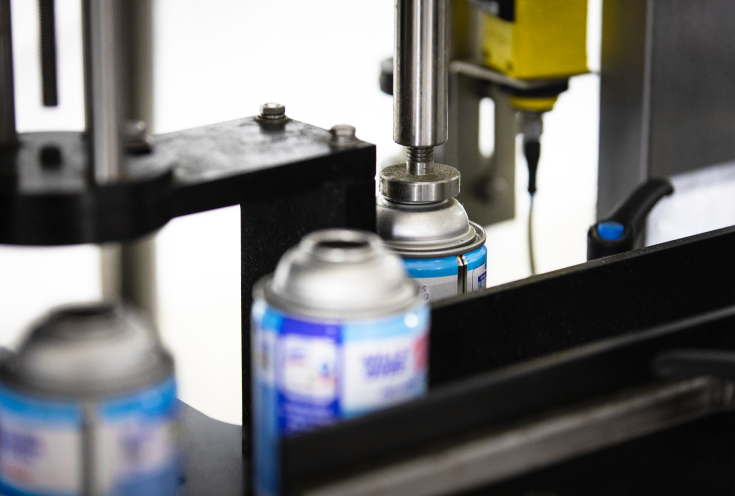 Beyond redundancy, Aerosol Line 8's in-line dual fillers and gassers provide a massive amount of flexibility for filling complex formulations and the capabilities for a four-stage fill. For products that require a one-stage fill, Aerofil can prepare the secondary filler and gasser for the next product, greatly reducing change-over time, and helping us to ensure we can meet even the tightest of timelines. Aerosol Line 8's dual fillers and gassers are among the most accurate in the industry, provided all fills fall within +/- 2 to 3 grams of the target weight. With the dual gassers, we're able blend propellant in-line, directly from our 280,000 gallon propellant tank farm.